Services: Technical Writing
The team at MicroLink Corporation performs as subject matter experts for numerous companies and over multiple IT technologies.
From assisting with the development of certification exams, to writing, technical editing and presenting technical computer based training (CBT) videos, to authoring multiple books and multiple editions, this team helps to establish the foundation of training and knowledge within the IT industry.
Covering the latest operating systems, application servers, and specializing on security systems and practices, MLC knows how to make your IT systems perform to their best, while securing them to the appropriate level.
See a full list of their publications at Amazon.com.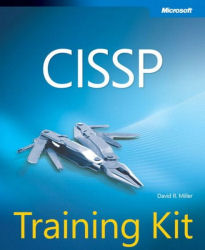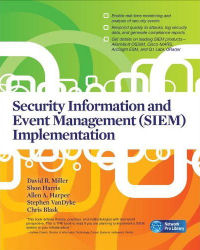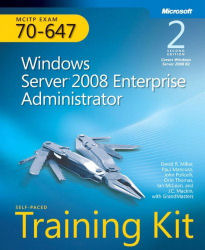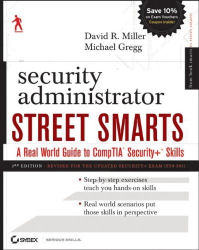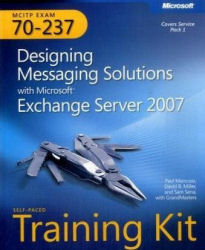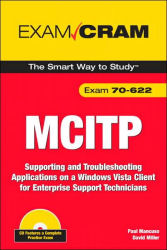 © Copyright 2014 MicroLink Corporation. All rights reserved worldwide. xx yy Site Map MLC Privacy Policy